Public Service Loan Forgiveness Waiver Extension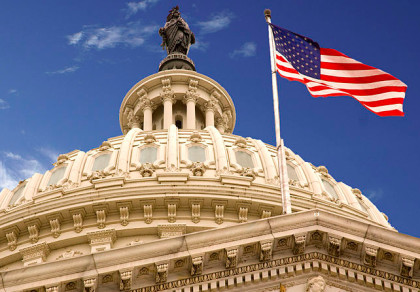 On October 6, 2021 President Biden and the Department of Education announced a temporary waiver for the Public Service Loan Forgiveness Program. The waiver was for one year and is set to expire at the end on October 31, 2022. Many borrowers have been able to utilize this waiver and receive loan forgiveness for their years of public service, but there are still many more borrowers out there yet to utilize this waiver.
PASFAA is dedicated to assisting students and families throughout the financial aid process, and many of you have already helped alumni, friends, and family participate in the waiver. But with the addition of student loan forgiveness and the proposed changes to income driven repayment plans proposed through Negotiated Rule-Making, it is important for borrowers to receive more time to complete the waiver for PSLF. For that reason, please consider sending this letter to your Senators and congressional representatives urging them to extend the limited waiver.
First, Enter Your Zip Code